An-ten-nae x Morillo Twilight (OAKK Remix)
OAKK, breathes new life into Twilight with a masterfully crafted remix.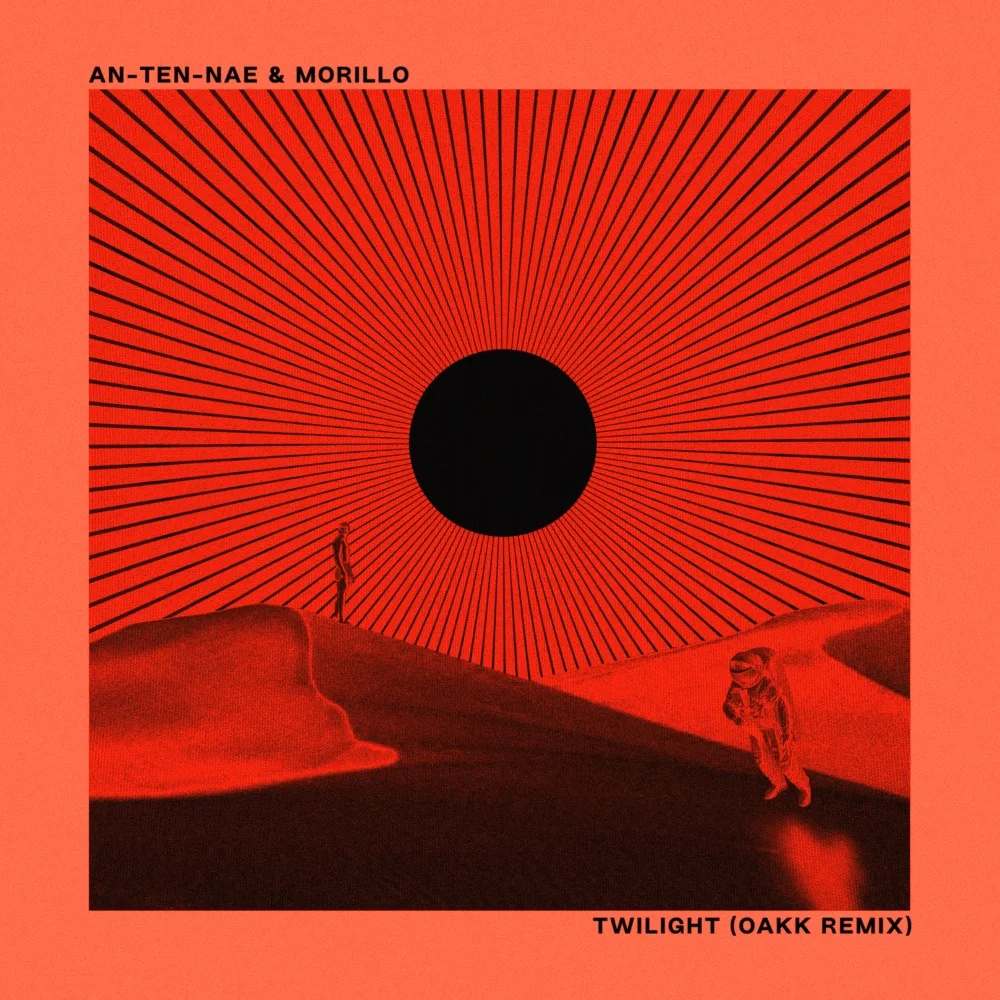 An-ten-nae's riveting album Acid Voodoo was a daring exploration of the depth and breadth of bass music, moving within the realms of 'Medicine' and 'Acid Crunk' sounds. Among its standout tracks, the hauntingly beautiful 'Twilight'—a collaboration with Morillo—captured hearts with its organic instrumentation, raw electronic production, and enchanting foley field recordings. Now, OAKK, a familiar name to the Medicine label, breathes new life into this memorable tune with a masterfully crafted remix.

OAKK, celebrated for his successful remix of DnA (Dov1 & An-ten-nae) that garnered a million streams, dives deep into the original track's essence, retaining only a few select elements while introducing his distinct sonic touch. He leads us into a nearly meditative realm, where soothing vocal hums echo softly amidst the rhythm of the cosmos.

With gradual finesse, OAKK introduces the percussive elements, subtly building anticipation before unveiling a bassline that is warm, embracing, and wholly immersive. The drop, however, doesn't jolt or jar; instead, it envelops you, inviting you to lose yourself in the gentle undulations of its sonic embrace.

The beauty of OAKK's remix of 'Twilight' is its versatility—it is as perfect for opening or closing a set as it is for providing a moment of deep introspection in the midst of a vibrant performance. Its meditative atmosphere and rhythmic tranquillity encourage you to put it on repeat, inviting you to drift away on the currents of healing bliss it provides.