Nahlith & Mah Ze Tar - Offering
Magical collaboration fusing the world of live music and Deep Dubstep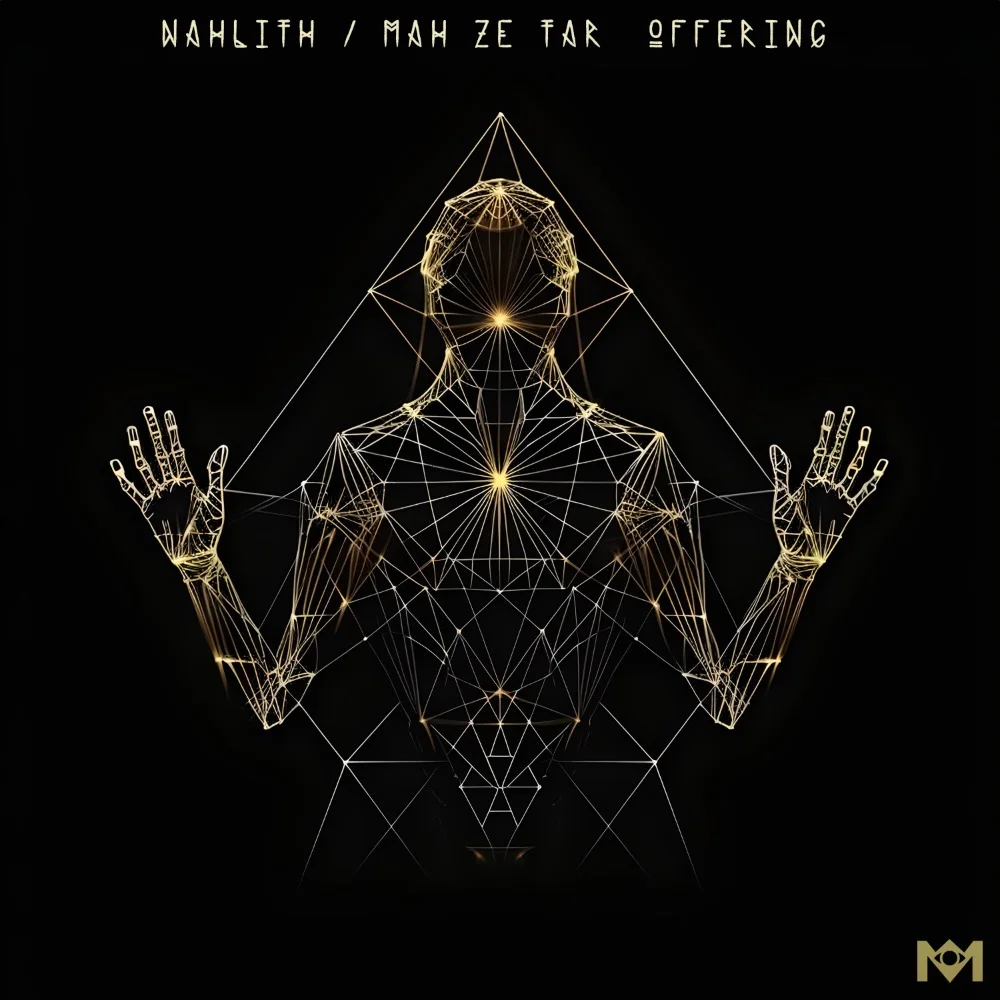 Nahlith linking up with Mah Ze Tar is a match made in the heavens of 140BPM deep dubstep.
Nahlith is a Canadian, Victoria BC based producer, specializing in deep wobbles and beautifully flowing beats.
He's made his mark on the deep Dubstep sound very quickly, with releases on Duploc, Medicine, LDH, Nomine Sound, D-BLK, Cimmerian Records, FKOF, Prime Audio, WiddFam and SUB garden.

Mah Ze Tar is a Northern California based musician / producer / multi instrumentalist, who's specialty is Persian instrumentation, he's produced and performed with Balkan Bump, Jeff Stott, Akriza and a variety of other top level producers as well as creating his own beautifully melodic music.

On The Offering, the blend of Mah Ze Tars' instrumentation over the perfectly refined bass production by Nahlith makes the perfect combination for head bobbing, dancing in the swift rhythmic flow of the beats and bouncing with the heavy bed of bass as the cushion below it all. The intricate Persian Rabab instrumentation compliments the depth of the bass and beats perfectly. We are pretty sure that your ears will find this combination a stimulating and soothing as we do.